James Steele Electrical Services Ltd can provide Maintenance, Testing, Inspection and Electrical Fault finding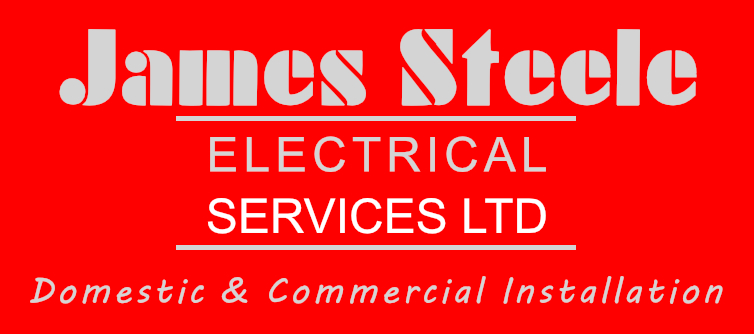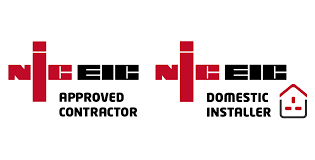 Faults can occur in existing systems for various reasons, such as damage from animals, 'wear and tear' or DIY enthusiasts 'handy work'! By testing your electrical installation for electric faults, we can locate and rectify them for your safety and peace of mind.
Electrical Design by James Steele
I can design special electrical circuits for different loads and functions. By calculating all details we are able to design systems that provide appropriate light levels, power sockets, switching arrangements and emergency power supply.
Electrical Surveys by James Steele
Full consultation is offered for proposed electrical installations, problems with existing systems and for help with extending existing systems to ensure they meet your individual requirements. Analysis of inspection reports & surveys enables me to accurately estimate remedial costs for substandard installations.
If you need any assistance or require further information please don't hesitate to contact James Steele either by telephone or email – we will endeavour to respond as soon as possible.